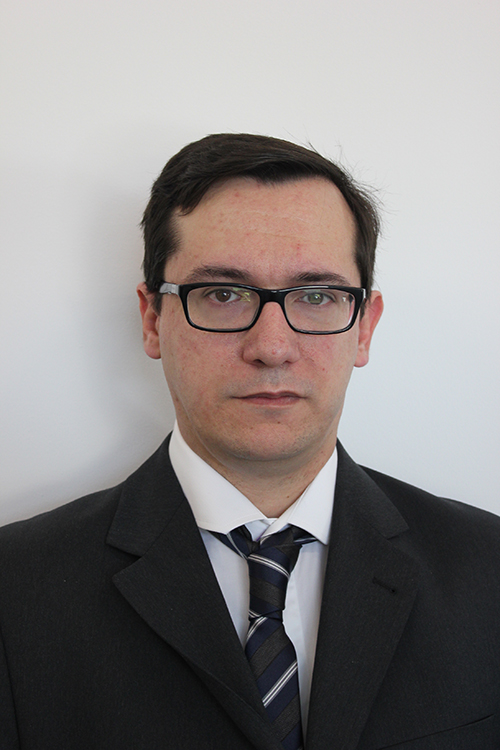 | | |
| --- | --- |
| Area of Practice | Ophthalmology |
| Specialist Interests | Medical Retina, Uveitis, Medical Ophthalmology, Hereditary diseases of the Retina, Complex Cataract surgery in patients with Retinal or Uveitis problems, Intravitreal treatments and implants, Laser and Photodynamic Therapy |
Professional Profile
Mr Almeida qualified in Portugal as a doctor and as an Ophthalmology specialist. He complemented his training with post-graduate training in Medical Retina and Uveitis in Germany, Brazil and the UK.
He is employed by MTW and is based in the Eye Ear and Mouth unit in Maidstone, conducting outreach clinics in Medway and Tunbridge wells. He is the trusts Diabetic retinal lead. He has been working with the trust since 2012.
Mr Almeida runs two diabetic retinal and uveitis clinics each week, and an outreach clinic in Medway. He sees around 130 patients every week, many of whom receive regular treatment for problems with the back of the eye, such as diabetic retinopathy, retinal vascular problems, inflammation of the retina and optic nerve, and hereditary eye conditions.
Mr Almeida also performs cataract surgery, laser and photodynamic therapy. He also conducts injection treatments for macular degeneration and vascular retinopathies, as well as intravitreal implants.
He is one of the surgical and clinical trainers in the trust, teaching all grades of doctors in retinal conditions and ocular surgery. He is also involved in research, being investigator in a number of clinical trials.