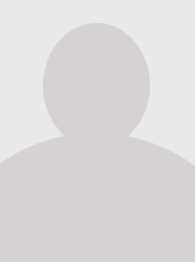 | | |
| --- | --- |
| Area of Practice | Ophthalmology |
| Specialist Interests | Paediatric ophthalmology, Adult Squint Surgery, Neuro-ophthalmology |
Professional Profile
Mr Bates has been a Consultant Ophthalmologist since 2006 at Maidstone and Tunbridge Wells NHS Trust and is also a College Tutor with responsibility for ophthalmology training in the trust for the past four years, as well as Lead Consultant with managerial responsibility for the department for four years and Departmental Leadership champion.
He trained at Cambridge and Manchester and undertook his ophthalmology training at Manchester Royal Eye Hospital, finishing at Moorfields Eye Hospital. He also did stints at the National Hospital for Neurology and Neurosurgery and Queens Medical Centre, Nottingham.
In clinic Mr Bates sees children with eye problems, adults with squints (a misalignment of one eye in relation to the other) and adults with eye problems related to neurological disease. The work is varied and always interesting. He handles squint and cataract operations in theatre.
Since 2011 he has been Training Programme Director for Ophthalmology for the Kent, Surrey and Sussex region, which involves sorting out where the trainees work each year and making sure the quality of their training is as good as possible.