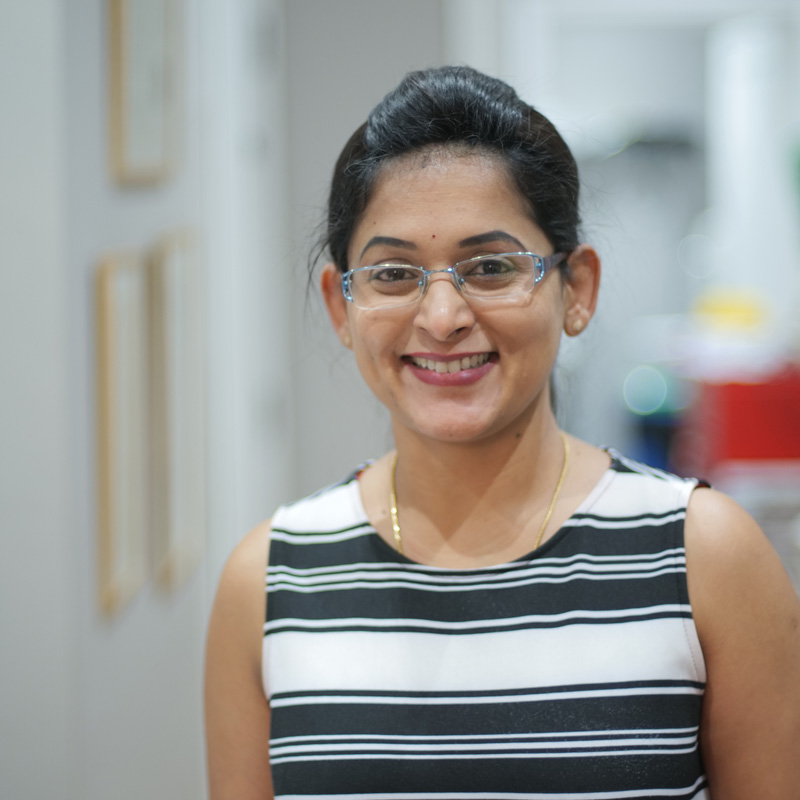 | | |
| --- | --- |
| Area of Practice | Cardiology |
| Specialist Interests | Specialist in Advanced echocardiography, Cardiac CT, Cardiac MRI, Transoesophageal echocardiography. |
Professional Profile
Dr Smitha Reddy Pulapalli, MD (MBBS), MRCP (UK), BSE accredited (TOE & TTE), BSCI accredited (cardiac CT), EACVI certified (CMR)  is a Consultant Cardiologist with a special interest in cardiac imaging. She has been based at Maidstone and Tunbridge wells NHS Trust since 2013 and performs all types of cardiac imaging which includes cardiac MRI, cardiac CT (both CT coronary angiography and CT TAVI as part of assessment before aortic valve implantation), trans-thoracic echocardiography, transoesophageal echocardiography, stress echocardiography, complex contrast echocardiography, bubble echocardiography.
She is able to diagnose and manage heart disease and treat conditions such as angina, abnormal heart rhythms, heart failure, valvular heart problems and can help evaluate your risk from heart disease if it runs in your family and devise a plan to minimise your risk.
The tests that she can perform and provide an expert opinion on include: ECG, Holter monitoring analysis, Trans-thoracic Echocardiography (2D and 3D), Exercise treadmill testing, Stress echocardiography (both exercise and Dobutamine), Cardiac CT coronary angiography which includes complex bypass graft assessment, Cardiac MRI which includes complex cardiomyopathy scans and Stress perfusion MRI, CT TAVI (in preparation to assessment for trans-aortic valvular implantation).
She performed over 4,000 cardiac procedures so far in her field of interest and cares for over 2,000 patients per year with all types of general cardiological problems. She also works as a cardiac MRI consultant in King's College London at Guys and St Thomas' Hospital, London.
Dr Pulapalli is accredited by British Society of Echocardiography in both trans-thoracic and trans-oesophageal echocardiography, and is certified by European Association of Cardiovascular Imaging in cardiac MRI and by the British Society of Cardiovascular imaging in Cardiac CT.
She has played a pivotal role in the development of the echocardiography department in Tunbridge Wells Hospital, has made a major contribution to modernising the department including its recent achievement of departmental accreditation from the British Society of Echocardiography.
Dr Pulapalli is an educational supervisor for foundation trainees, a mentor for cardiac physiologists and also an examiner for the British Society of Echocardiography. She have done several audits which led to change in practice and improved the local echocardiography service in the Trust.
Secretary contact details
Alison Brunning: 01892 633545
Cardiology secretaries email address: mtw-tr.cardiology-tun@nhs.net