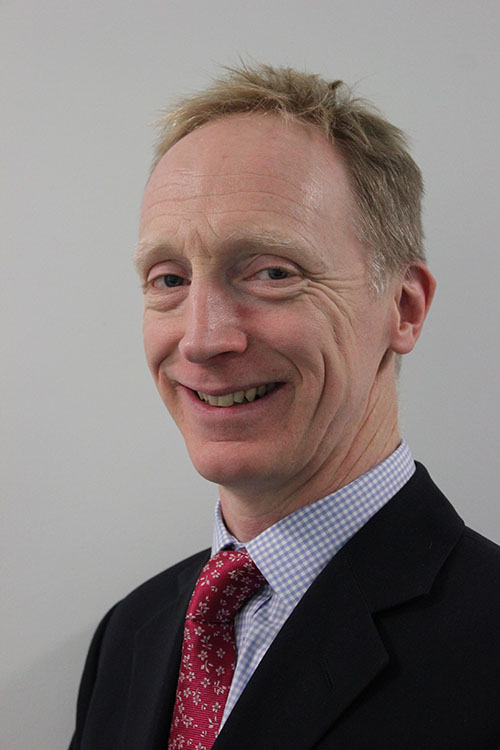 | | |
| --- | --- |
| Area of Practice | Neurology |
| Specialist Interests | Peripheral nerve disease (neuropathy) |
Professional Profile
Dr Robert Hadden has been consultant neurologist at Maidstone Hospital since 2004 where he sees patients in all areas of general neurology.
After graduating with first class honours in medical sciences at Cambridge University, he moved to Oxford University Medical School for his clinical training where he qualified in 1992. He was awarded a PhD in 2000 following three years' research on Guillain-Barré Syndrome at Guy's Hospital. He trained as a neurology registrar in London.
He also works at the regional neuroscience centre at King's College Hospital, London, where he leads the regional specialist peripheral nerve service. This service is recognised as a Centre of Excellence by the GBS/CIDP Foundation International, and is the leading UK centre for investigation of small fibre neuropathy. He has co-authored international guidelines on diagnosis and treatment of inflammatory demyelinating neuropathies and vasculitic neuropathy, and does clinical research.
He is secretary of the British Peripheral Nerve Society, organiser of the annual King's Neuromuscular Symposium, and serves on the Medical Advisory Board of the Guillain-Barré Syndrome and Associated Inflammatory Neuropathies charity.