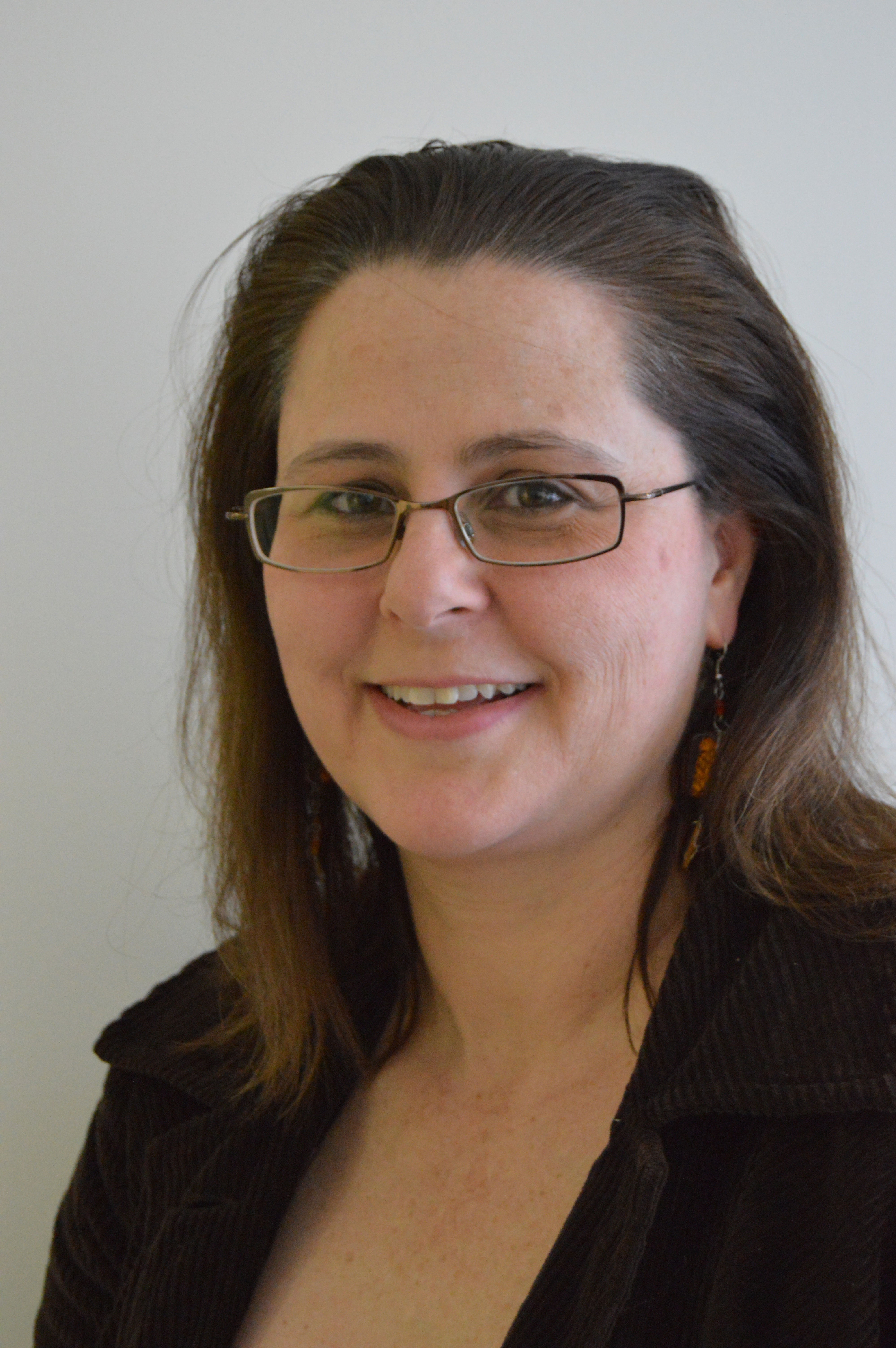 | | |
| --- | --- |
| Area of Practice | Pathology |
| Specialist Interests | Dermatopathology, Gynaecological pathology, Gastrointestinal pathology, Head and Neck and Post Mortem work (Coronial). |
Professional Profile
Consultant for 15 years in histopathology and cytopathology and is on the specialist register of the GMC since 2000.
Dr Fleming joined the Trust in June 2013 and is head of department and lead in Gynaecological Cytology.
She trained at Pretoria Hospital from 1995 – 1999 and subsequently worked in private practice 1999 – 2001. She was also a lecturer in the Histopathology Department at University of the Witwatersrand 2001 – 2006 as head of the Neuropathology Division. From 2006 – 2013 Queen Elizabeth Hospital, Greenwich and then Lewisham Hospital (6 years). Clinical Director for pathology at Lewisham for 2 years.
Qualifications: B.Sc. (Wits.) M.B.B.Ch. (Wits). D.A. (SA). M.Med. (Anat. Path.)(Pret.) F.C. Path. (SA). F.R.C. Path. (UK). D.T.M. & H. (Wits). Dip. For. Med. Path. (SA