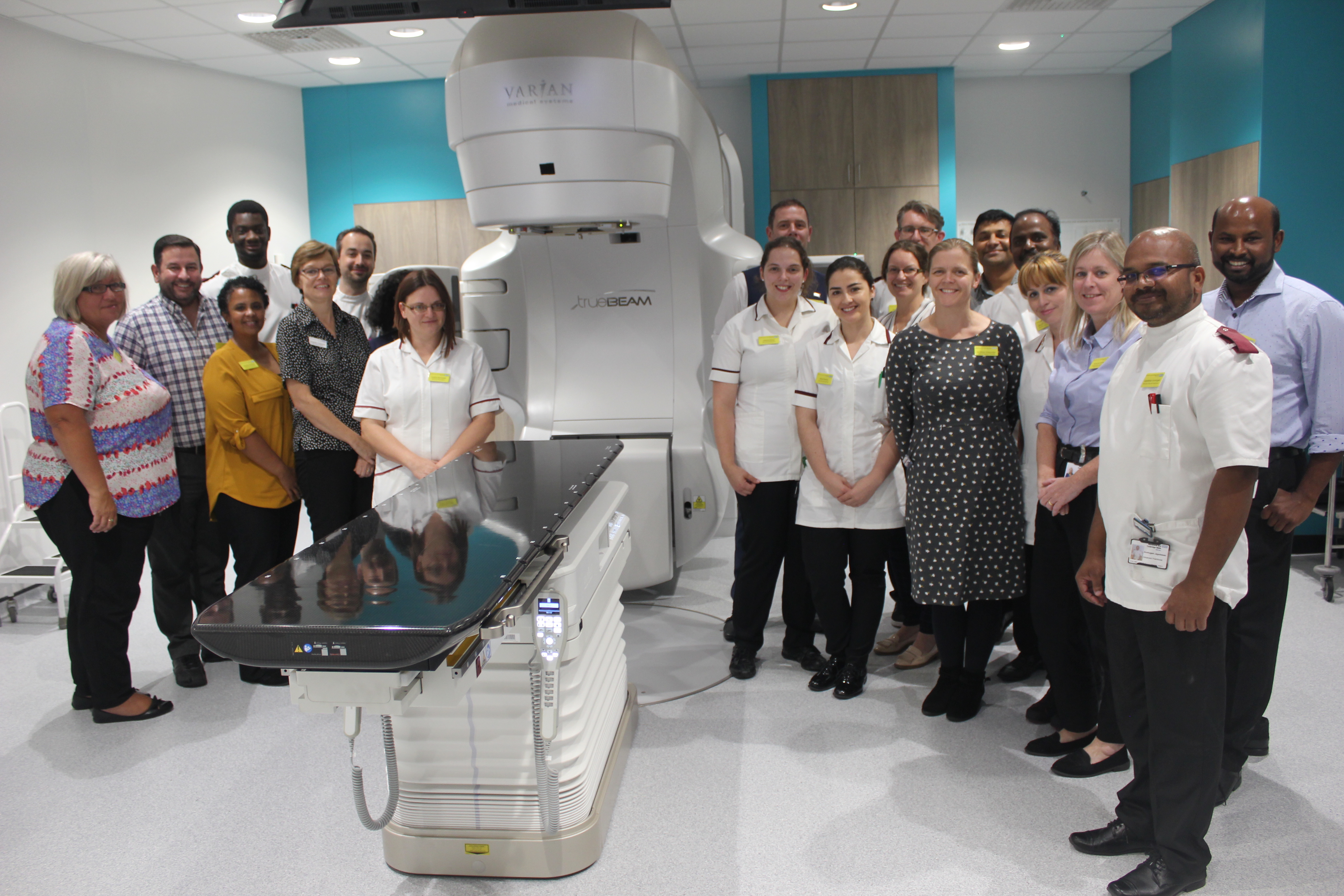 In support of World Cancer Day on Tuesday 4 February, Maidstone and Tunbridge Wells NHS Trust is organising a range of events to mark the occasion for staff, patients and visitors.
The theme of the event this year is 'I Am and I Will', which aims for everyone to make a pledge to say what they will do as a personal commitment to work towards a cancer-free world.
In support of the event, the Trust is hosting an information marketplace in the Kent Oncology Centre from 10am-4pm on the day, giving advice on cancer screening and welcoming partners including Macmillan, Involve and Look Good, Feel Good to showcase what local support networks are in place for those living with cancer and their friends and family.
Within the marketplace, staff, visitors and patients will be encouraged to show their actions, big or small, and write down their pledge to help make a lasting, positive change against cancer with light refreshments available.
The day will also offer the public the chance to receive an exciting guided tour of one of the Trust's Linear Accelerator machines, which deliver radiotherapy treatment and an opportunity to meet some of our expert staff including radiographers, clinical nurse specialists and physicists.
The tours are not only interesting, but can also act as an introduction for individuals or family members who may have treatment scheduled and helping to reduce worry or anxiety.
Tours of the Linear Accelerators will run from 10.30-11.30am and 2-3pm on the day, to book a place for either of these or find out more information on how to make a pledge, please contact mtw-tr.koc.kmcancerinformationproject@nhs.net
Anyone booked in to attend the tours can attend and leave whenever they wish within the slot and are not expected to stay for the full hour.