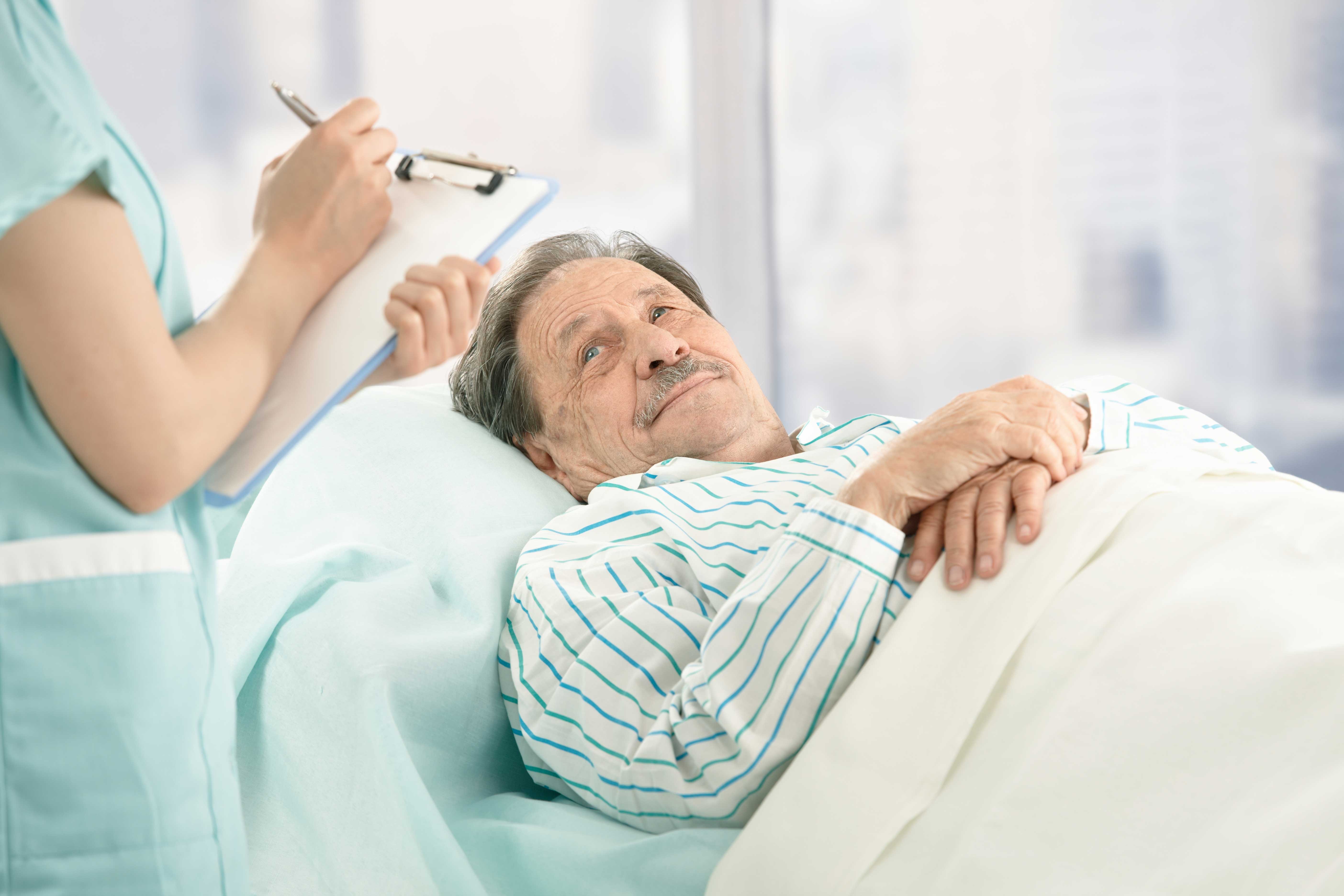 Two key dates for the next steps in the Kent and Medway stroke review process have now been set.
The first is a meeting of the Joint Health Overview and Scrutiny Committee (HOSC) to consider the final version of the decision-making business case. The Joint HOSC will meet on Friday 1 February at 10am at Sessions House in Maidstone. Papers for this meeting will be published on Thursday 25 January. Further information can be found on the Kent County Council website at https://democracy.kent.gov.uk/ieListDocuments.aspx?CId=909&MId=8356&Ver=4
The second date is the meeting of the Joint Committee of Clinical Commissioning Groups (JCCCG) for the Kent and Medway Stroke Review. The JCCCG will meet to consider the decision-making business case and reach a final decision on whether to proceed with the recommended preferred option for establishing hyper acute stroke units at Maidstone, Darent Valley and William Harvey hospitals.
The JCCCG will meet on Thursday 14 February at 2pm at the Hilton Hotel, Maidstone. This meeting will be open to members of the public. Places are limited and it is essential to register in advance at https://kmstroke-jcccg-14feb19.eventbrite.co.uk. The decision making business case, which will form the basis of the discussion at the meeting, will be published at www.kentandmedway.nhs.uk/stroke on Wednesday 23 January.
For those unable to attend the JCCCG meeting, the Kent and Medway Sustainability and Transformation Partnership (STP) will make a public announcement on the outcome as soon as possible after the close of the meeting on 14 February. Once a decision has been made, and if appropriate, the Kent and Medway STP will move into the implementation phase of the stroke review.
If the recommended preferred option is agreed by the JCCCG, the shared ambition is to implement hyper acute stroke units as quickly as possible to improve the quality of stroke care for people in Kent and Medway, and those in our border communities.
Currently, despite the tireless hard work and commitment of NHS staff, some of Kent and Medway's local stroke services are rated among the poorest in the country.
The Kent and Medway STP proposals would see stroke services in Kent and Medway changing for the better. Combining NHS staff and resources into three hyper acute units, able to run 24 hours a day, seven days a week, will support the delivery of excellent care to stroke patients. These units would improve stroke care and outcomes for people and, it is believed, save an additional life every fortnight as a result.