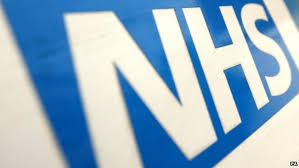 As part of International Clinical Trials day, the Research and Development Department will be in the Community Hub at the Mall Maidstone on Thursday 17 May. The team will also be on hand on Friday 18 May in the main receptions at Maidstone Hospital and at Tunbridge Wells Hospital between 10am to 4pm.
International Clinical Trials day is internationally celebrated to recognise how and when clinical research began from when James Lind successfully treated sailors with scurvy, which then led on to more clinical research being developed and undertaken through the ages to the current day.
Drop by to find out more about the research that is taking place across the Trust or take part in our quiz.  The prize is a £10.00 Marks and Spencer's voucher.  Both staff and members of the public are very welcome!
We look forward to everyone joining our celebrations!