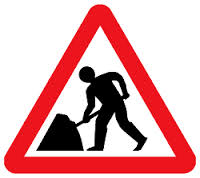 The main entrance drop-off point, located at the front of Maidstone hospital, is to be resurfaced commencing 8 January 2018 with a proposed duration of four weeks.
While the works are in progress the entrance road will be fenced off to vehicles, and pedestrians will be directed to the use the footpath to the right of the area (by the smoking shelter). Patient drop-off vehicles will be directed to the temporary car park (old helipad) and asked to access the hospital through the door by the Discharge Lounge. Cars will then be requested to park in the main visitor car parks as usual.
The ambulance drop off point will be temporarily redirected to the main Oncology entrance.