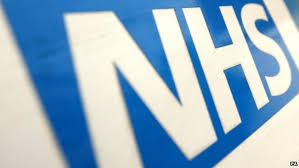 Advice to patients with planned operations and outpatient appointments at Maidstone and Tunbridge Wells NHS Trust in January
As you may have heard, the NHS is seeing a high number of patients who require emergency care in hospital.
To help ensure we see these patients as quickly as possible, the NHS may need to cancel some pre-planned appointments that patients have with us.
We are currently working through the NHS advice, and assessing the number of planned outpatient appointments and operations that will be affected during January.
We will let you know as soon as possible if your planned operation or outpatient appointment needs to be cancelled and rescheduled.
However, until or unless we contact you, patients with planned operations and appointments should attend as normal.
We very much appreciate the inconvenience this may cause some of our patients and our staff are working extremely hard to keep thousands of people safe and well this winter.