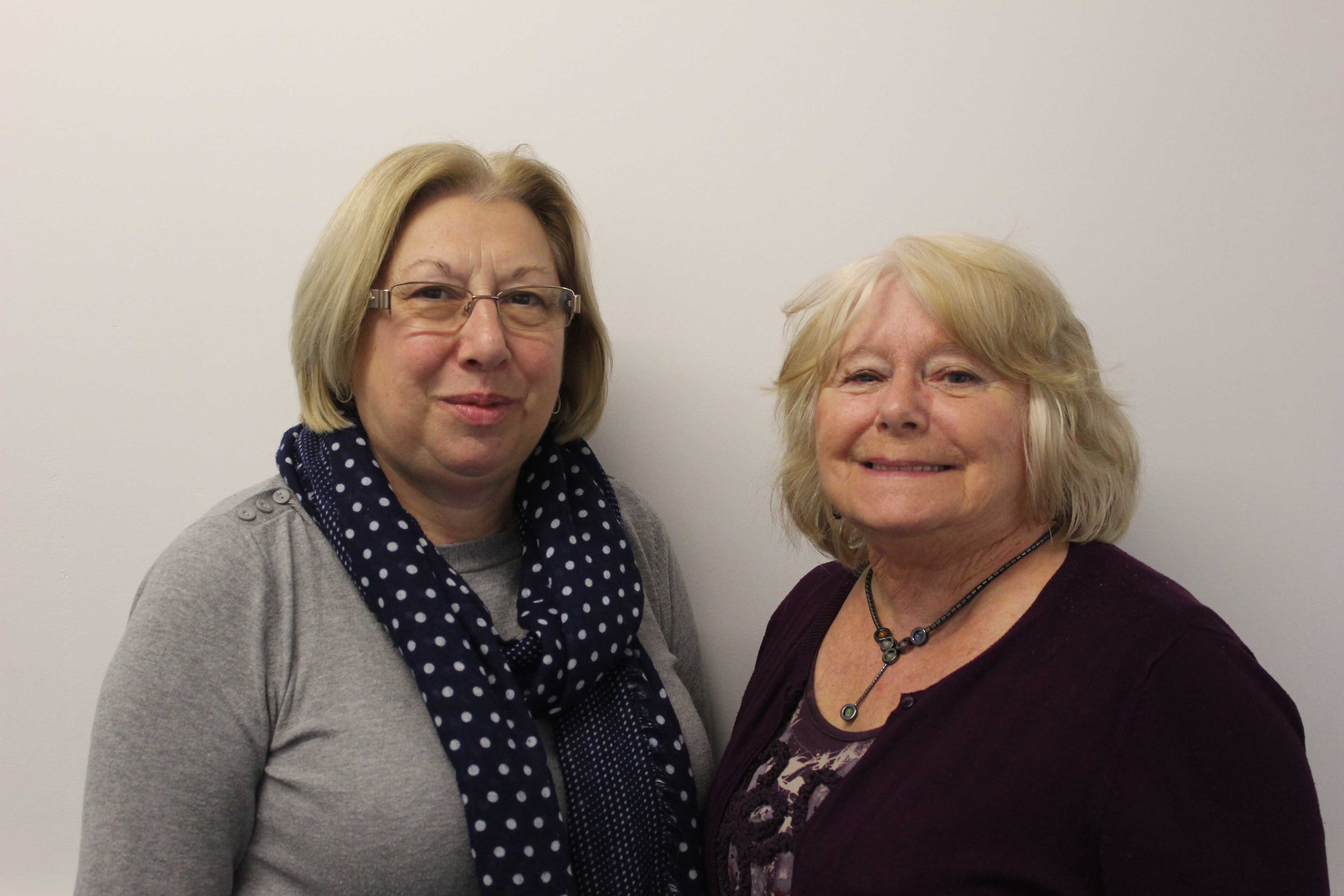 The Patient Research Ambassador (PRA) is an NIHR (National Institute of Health Research) initiative to promote the role of patients and the public in research.
MTW is looking to recruit volunteers who are enthusiastic about research and willing to communicate that to patients and the public as well as healthcare professionals.
You might be a previous or current patient, a carer or member of the public who can spend a small number of hours per month supporting the Trust's research team to encourage patients to participate in trials. No previous research experience is necessary as this will be gained through the voluntary role.
The Patient Research Ambassador role is a valued and recognised opportunity for people to contribute to the NHS.  There are opportunities to meet other like-minded people who are Patient Research Ambassadors as part of a local or national network, and to access research training and support.
For more information, contact Frances Mossie, Patient Research Ambassador via email at frances.mossie@nhs.net, or telephone the Trust research department on 01622 220284 and leave a message.