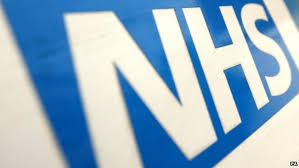 NSHI is recruiting a non-executive director for Maidstone and Tunbrdige Wells NHS Trust. This is an exceptional opportunity to share your talents and expertise to make a positive difference to the lives of people in your community.
You will need to have a genuine commitment to patients and the promotion of excellent healthcare services and have senior, recent experience, at Board or equivalent level, within a large complex organisation in the following:
A background in Organisational Development and Change Management with experience in building capacity to deliver change at pace, and in building strong external partnerships
Desirable criteria
You will ideally have some Workforce / Human Resources expertise
Experience with public sector partnership working or private sector joint venturing would be an advantage
All Non-executive directors must champion the standards of public life – by upholding the highest standards of conduct and displaying the principles of selflessness, integrity, objectivity, accountability, openness, honesty, and leadership.
As a future NHS leader, the successful candidate will be able to demonstrate the range of behaviours required to contribute effectively in this board level role.
More information is available on the NHS Improvement website