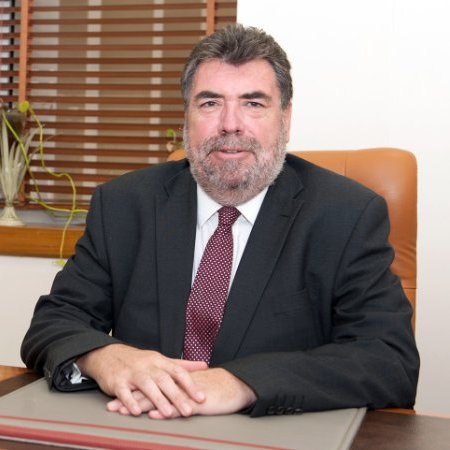 27 February 2017
David Highton has been appointed as Chair of Maidstone and Tunbridge Wells NHS Trust.
David is currently Ministerial Advisor on Private Sector Involvement and Public Private Partnership to the Minister of Public Health in Qatar. Since 2011 he has been Executive Director of Corporate Development at Hamad Medical Corporation, the main public hospital provider in Qatar.
Prior to moving to Qatar, David worked in the independent health sector, and was an NHS Chief Executive from 1991 to 2003, including at the Chelsea and Westminster Hospital NHS Trust and the Oxford Radcliffe Hospitals NHS Trust. Originally a Chartered Accountant, David worked in publishing, property services, the brewing industry, an industrial starches business, and in the City before joining the NHS as a Finance Director in 1990.
David, who starts in the role on 8th May, succeeds Anthony Jones, who retires as Chairman on 28th February, after serving two full terms of office. Kevin Tallett, Non-Executive Director and Vice-Chair, will preside over the Board from then until 7th May, and David will Chair his first Board meeting on 24th May.
David has stated that "I feel proud and privileged to be appointed as the new Chair of the Trust. I look forward to working with colleagues across all our hospitals and sites, and building strong and productive relationships with all stakeholders and partners of the Trust".
David, who is married and has a grown up family, has strong links with Kent, having spent his childhood himself in Meopham and Sittingbourne, and currently lives in Whitstable.
Non-Executive appointments (including Chairs) to NHS Trusts made by NHS Improvement are subject to the Governance Code for Public Appointments.
Mr Highton has been appointed from 8th May 2017 until 7th May 2021 and is entitled to receive a remuneration of £40,000 per annum. He has declared no political activity in the last five years.
ENDS