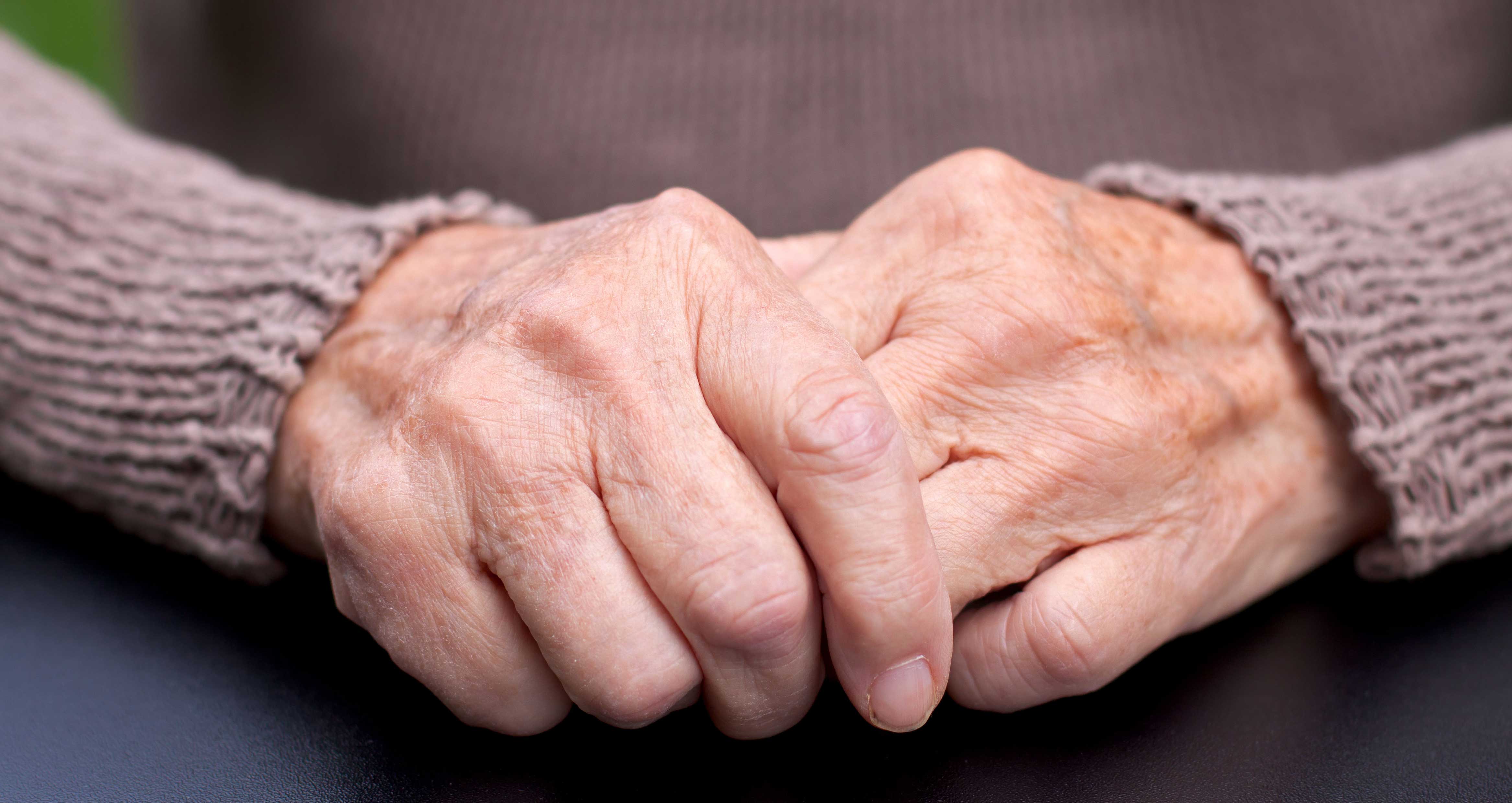 This invitation is sent on behalf of the NHS Clinical Commissioning Groups in Kent and Medway.
We're inviting people in Kent and Medway who have experience of stroke or mini stroke – either directly or as a family member – to hear about the latest work we've been doing to review and improve existing services.
We're running the following events to discuss our work and ask for further feedback in this next critical stage. We do hope you can attend one of them.
• 13th September 2016 16.00-18.00
Discovery Event Centre, Innovation House, Ramsgate Road, Sandwich, CT13 9FF
• 27th September 2016 17.00-19.00
KIMS Hospital, Newnham Court Way, Maidstone, ME14 5FT
• 4th October 2016 15.00-17.00
Ashford International Hotel, Simone Weil Avenue, Ashford, Kent TN24 8UX
• 18th October 2016 15.00-17.00
Priestfield Football Stadium, Redfern Avenue, Gillingham, ME7 4DD
We'll share some information beforehand to update you on the key areas of work we've done so far to ensure we can provide a 24-hour, seven days a week, safe and effective service. These follow-on sessions are another opportunity to hear your thoughts so we can make sure we are doing things right.
If you are able to attend please let us know by contacting: dgs.communications@nhs.net or phoning 03000 424941.
Please ensure you inform us so we can confirm you have a place.
We look forward to welcoming you on the day.
Communications and Engagement Team