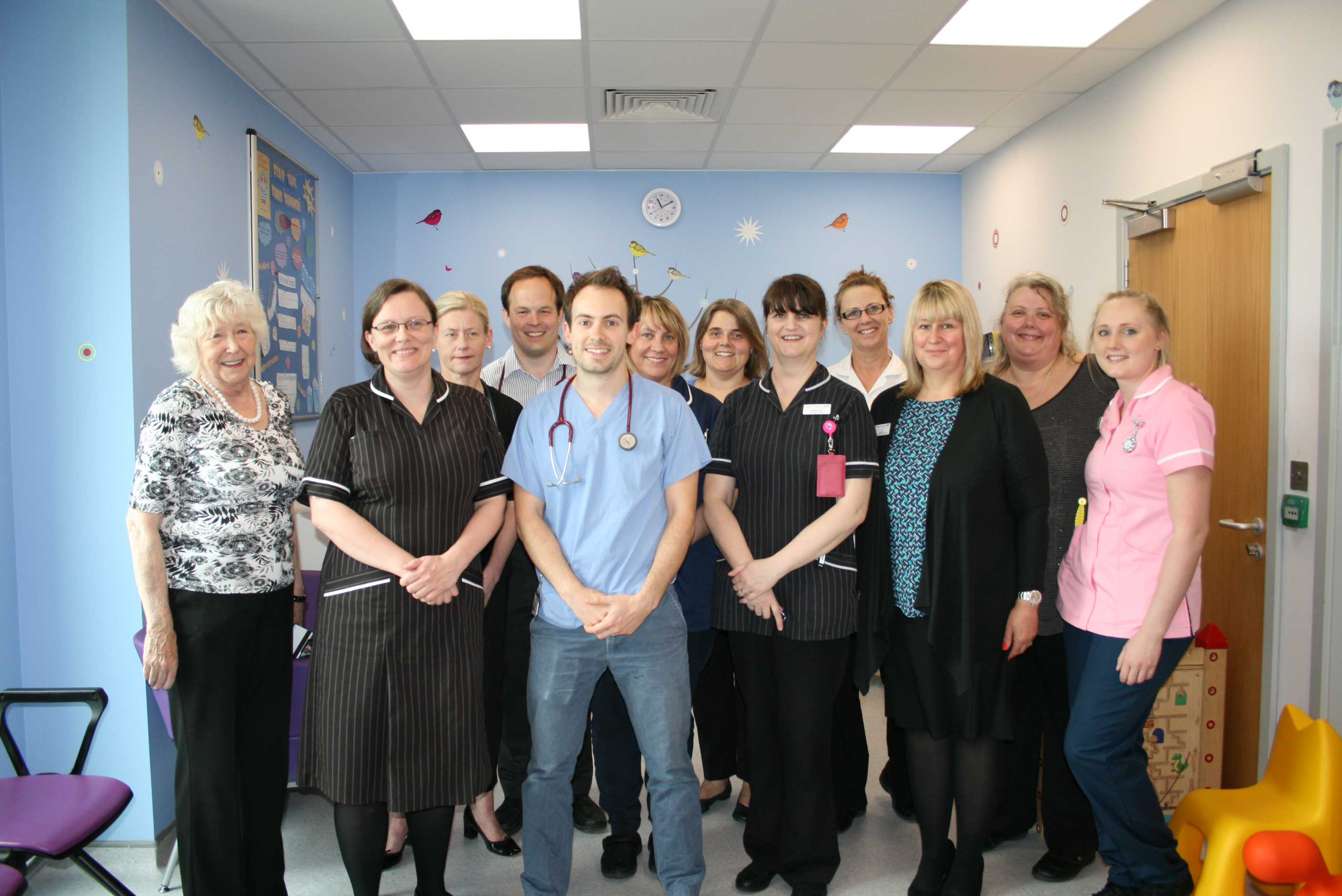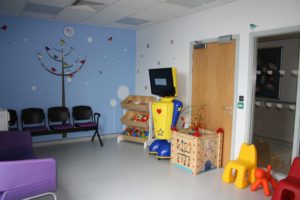 On Wednesday (25 May), Maidstone and Tunbridge Wells NHS Trust opened a dedicated children's A&E at Tunbridge Wells Hospital – the first of its kind in Kent.
The new unit is situated near to the main A&E department and has seven bays, a waiting room and a breastfeeding room. It will be dedicated solely to providing emergency care to patients under the age of 16.
A&E Matron, Stella Davey, said: "We hope this new facility will enhance and improve the services we currently provide for our younger patients and their families, and allow us to ensure they receive the best possible care in the most efficient way. To help run the unit 24/7, we have additional paediatric trained nurses, nursery nurses and consultant paediatricians."
The Tunbridge Wells Hospital League of Friends, local charity Emilia's Little Heart and local company Neubies have donated wall stickers, chairs and storage to the unit, to help make the environment more child-friendly, and A&E staff are currently undertaking a number of charity events to raise money for more distraction equipment and toys.
Maidstone and Tunbridge Wells NHS Trust's Chief Executive, Glenn Douglas, said: "I am very pleased that we have opened a dedicated A&E for children. It's a much nicer environment for our younger patients to be treated in and will mean that we can provide the best possible service in the most efficient way. I would like to thank the staff that have worked tirelessly to get the unit up and running."
Last year, 14.1% of all people seen at Maidstone and Tunbridge Wells NHS Trust's A&E departments were under the age of 16.
Ends